Commercial Property Is What We Do
---
Privately-owned, we have been serving the commercial real estate needs of Southern California since our inception in 1990. We have serviced our clients throughout evolving real estate cycles and celebrate a legacy of highly satisfied clients and loyal referral sources.
As innovators in commercial real estate sales, leasing and development, GRE Commercial stands for three enduring values: unparalleled professionalism, steadfast integrity, and a commitment to service that exceeds our clients' expectations. Our principals have over 60 years of combined commercial real estate experience as well as strong financial, accounting, legal and development backgrounds. We have represented buyers and sellers in transactions of over $300 million within Southern California alone.
Commercial Real Estate, Land and Investment Properties
---
Terri offers her clients a strong level of legal and financial expertise both as a former attorney and CPA. She assists her clients in analyzing, evaluating and negotiating properties for acquisition and disposition purposes.
Throughout her career, Terri has represented buyers, sellers, landlords, and tenants in sales and acquisitions.1031 exchanges, leasing and management so that they could fulfill their ownership and investment goals. She has assisted investors with retaining existing tenants, capturing additional market share, and maximizing cash flows thereby ensuring appreciation and increasing returns on their investments.
Terri Lee Delhamer
Experience: 35+ years
---
Location Experience:Riverside County, Southern California
---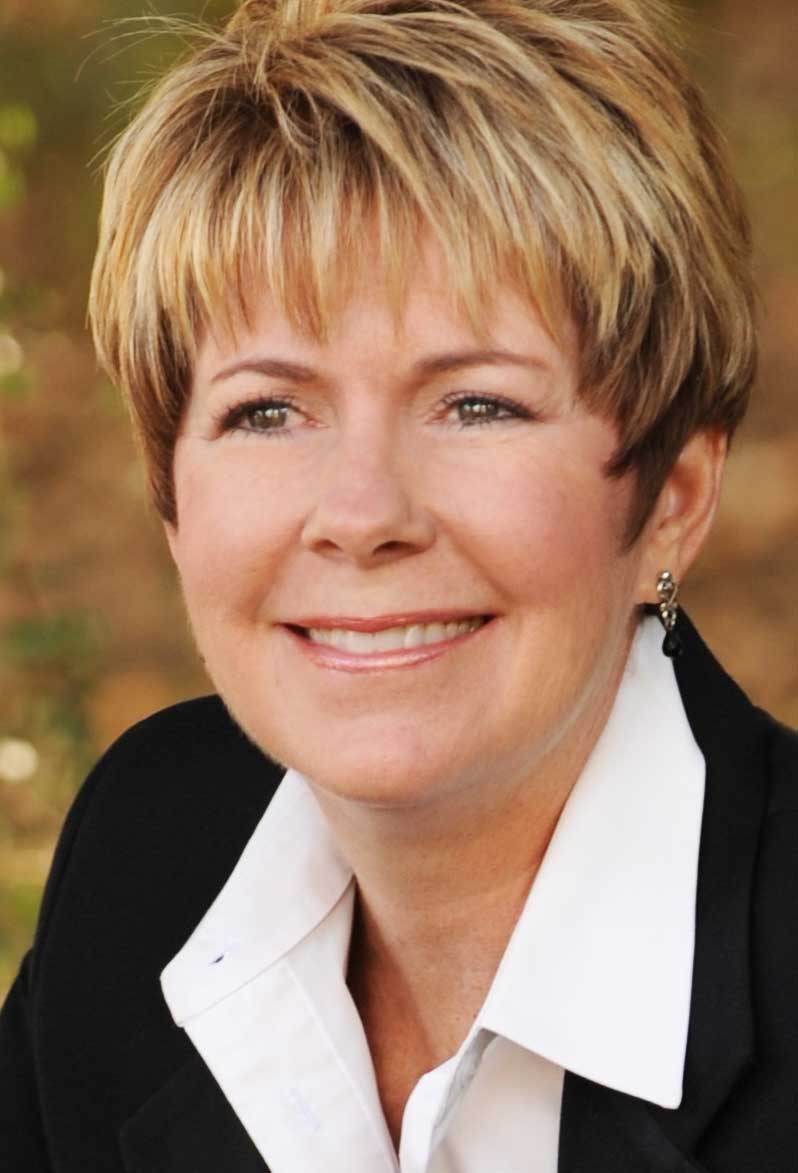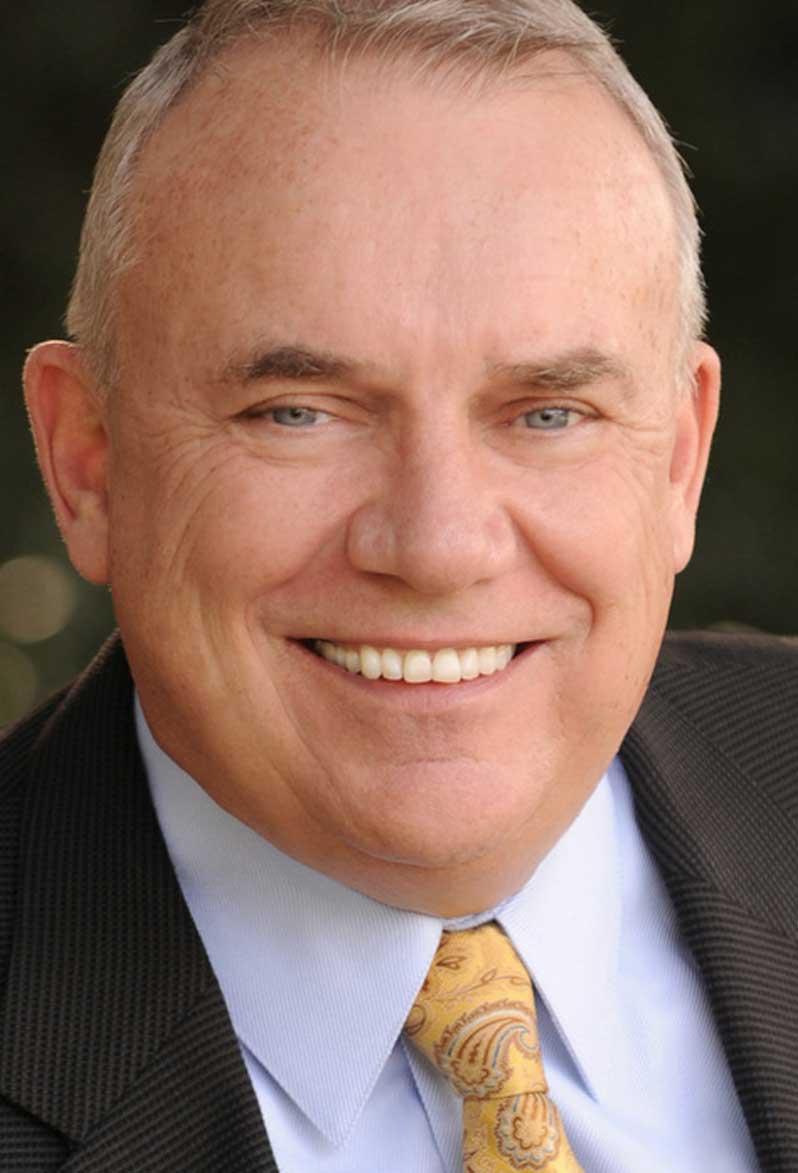 James M. Delhamer
Experience:
25 + years
---
Location Experience: California, Washington, Arizona, Texas and Florida
---
Commercial Real Estate Feasibility, Entitlement and Development
---
Jim has an extensive background in land acquisition, feasibility, planning and entitlement of master planned communities. His expertise also includes property development and sales to merchant builders and commercial developers.
As a Division President for a major national land developer, Jim focused on identifying new properties for acquisition; reviewing and finalizing alternative land use plans to determine project environmental and financial feasibility; preparing and analyzing financial proformas and budgets; meeting with governmental agencies and community residents to gather project support; directing the installation of site improvements and project amenities; negotiating merchant-builder sales agreements and directing project marketing and public relation efforts.
Commercial Real Estate
---
Tyler brings to GRE a strong passion for the commercial real estate business along with a younger generation approach to market analytics and investment trends. Having lived in Temecula Valley for over 30 years he knows the area well and prides himself in staying abreast of property values and emerging opportunities.
In addition to his expertise in commercial real estate Tyler is a licensed attorney with real estate contract experience which enables him to confidently represent his clients in purchase and sale negotiations and agreements. Tyler strives to provide his clients with exceptional service and responsiveness always making their real estate and investment needs his top priority. He is also a valuable resource for his clients through his network of contacts and active community involvement.
Tyler Pebley
Experience:
5 + Years
---
Location Experience:
Southern California
---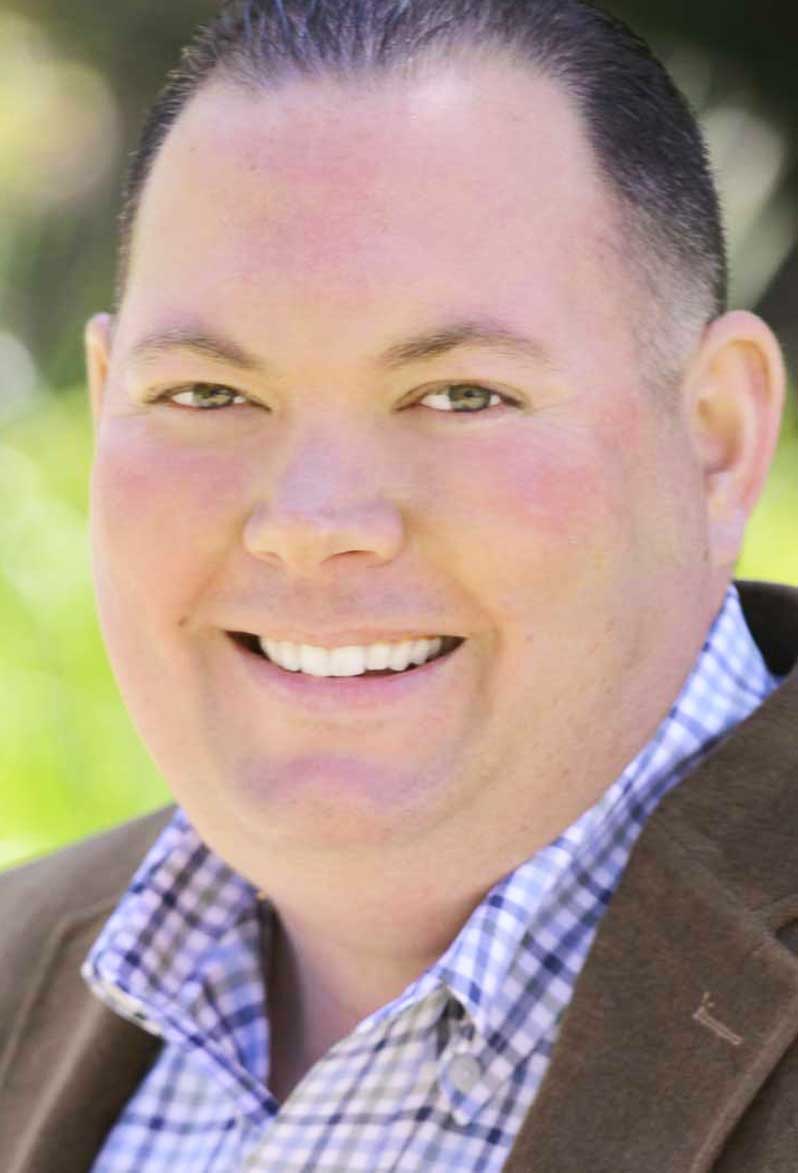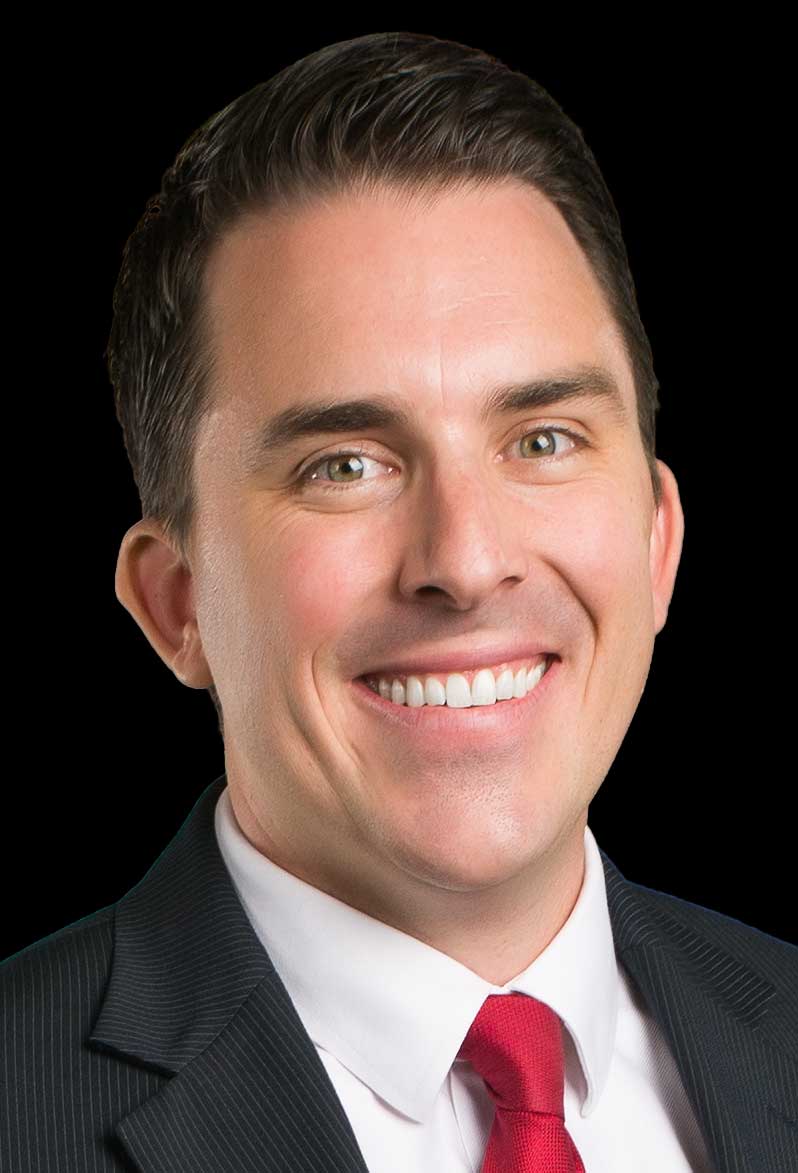 Brent Delhamer
Experience:
11 + years
---
Location Experience: San Diego County, Southern California
---
Commercial Real Estate, Retail, Service Stations, Hotels & Self Storage
---
Brent's career, spanning over a decade, has focused on maximizing resale value of seller assets. By focusing on building buyer databases with the rest of the team, Brent is able to expand his sellers ability to find the right buyer for their property in a shorter period of time.
Brent is an expert negotiator with a keen eye in identifying the right fit for buyers and sellers alike. Brent's focus is on commercial properties that enable buyers to remotely manage the asset with little oversight, while providing a steady cash flow