Commercial Property Is What We Do
---
Privately-owned, we have been serving the commercial real estate needs of Southern California since our inception in 1990. We have serviced our clients throughout evolving real estate cycles and celebrate a legacy of highly satisfied clients and loyal referral sources.
As innovators in commercial real estate sales, leasing and development, GRE Commercial stands for three enduring values: unparalleled professionalism, steadfast integrity, and a commitment to service that exceeds our clients' expectations. Our principals have over 60 years of combined commercial real estate experience as well as strong financial, accounting, legal and development backgrounds. We have represented buyers and sellers in transactions over $300 million within Southern California alone.
D-U-N-S® Number: 00-565-0507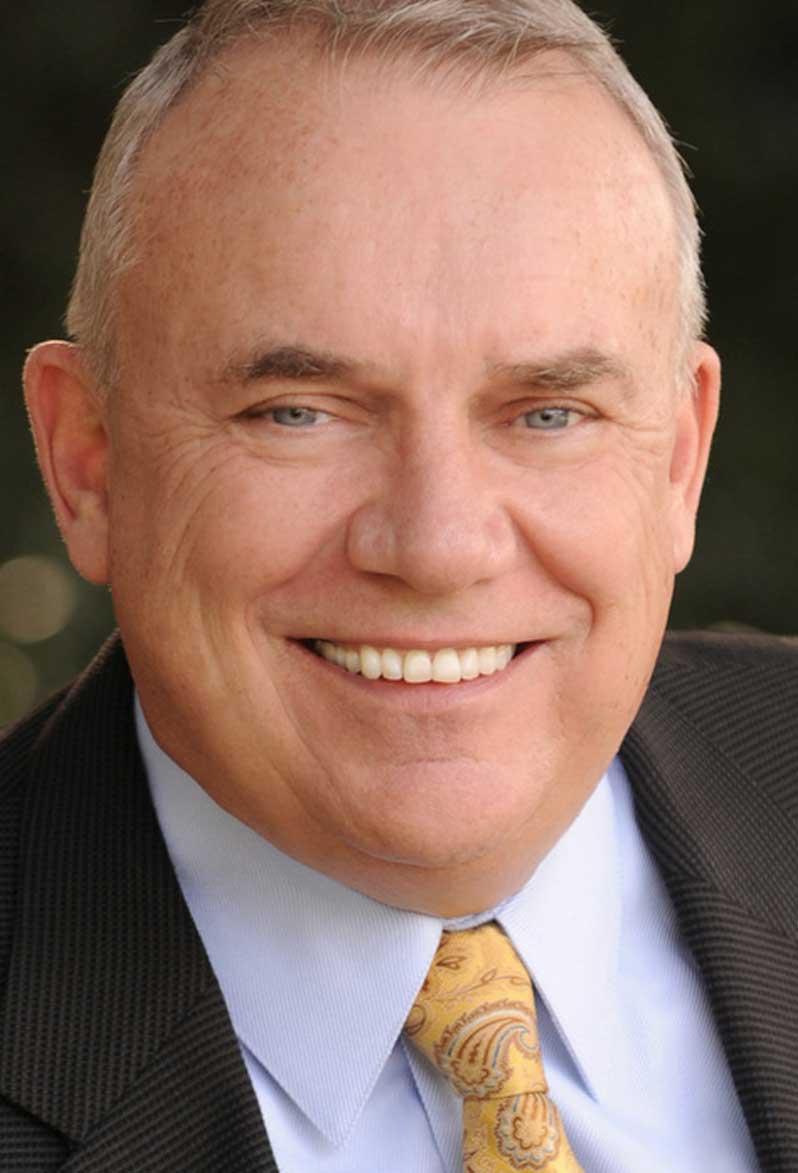 James M. Delhamer
Experience:
25 + years
---
Location Experience: California, Washington, Arizona, Texas and Florida
---
Commercial Real Estate Feasibility, Entitlement and Development
---
Jim has an extensive background in land acquisition, feasibility, planning and entitlement of master planned communities. His expertise also includes property development and sales to merchant builders and commercial developers.
As a Division President for a major national land developer, Jim focused on identifying new properties for acquisition; reviewing and finalizing alternative land use plans to determine project environmental and financial feasibility; preparing and analyzing financial proformas and budgets; meeting with governmental agencies and community residents to gather project support; directing the installation of site improvements and project amenities; negotiating merchant-builder sales agreements and directing project marketing and public relation efforts.