Commercial Property Is What We Do
---
Privately-owned, we have been serving the commercial real estate needs of Southern California since our inception in 1990. We have serviced our clients throughout evolving real estate cycles and celebrate a legacy of highly satisfied clients and loyal referral sources.
As innovators in commercial real estate sales, leasing and development, GRE Commercial stands for three enduring values: unparalleled professionalism, steadfast integrity, and a commitment to service that exceeds our clients' expectations. Our principals have over 60 years of combined commercial real estate experience as well as strong financial, accounting, legal and development backgrounds. We have represented buyers and sellers in transactions over $300 million within Southern California alone.
D-U-N-S® Number: 00-565-0507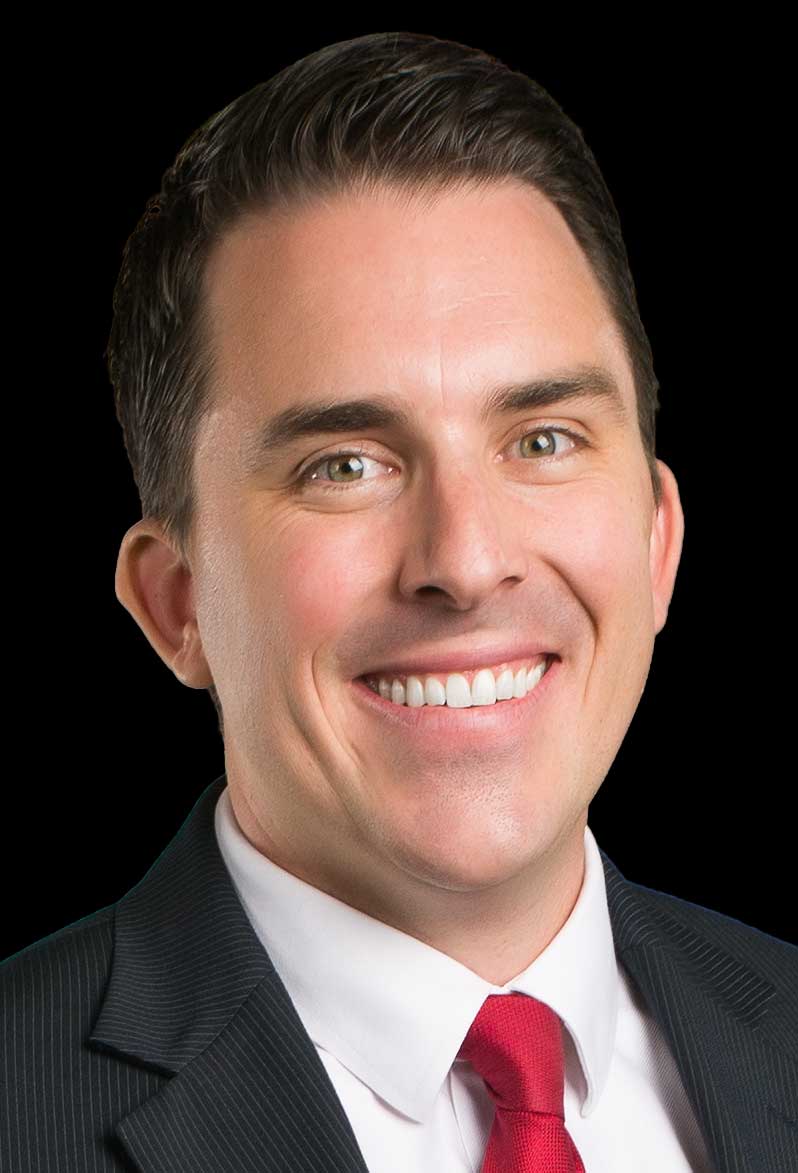 Brent Delhamer
Experience:
11 + years
---
Location Experience: San Diego County, Southern CA
---
Commercial Real Estate, Retail, Service Stations, Hotels & Self Storage
---
Brent's career, spanning over a decade, has focused on maximizing resale value of seller assets. By focusing on building buyer databases with the rest of the team, Brent is able to expand his sellers ability to find the right buyer for their property in a shorter period of time.
Brent is an expert negotiator with a keen eye in identifying the right fit for buyers and sellers alike. Brent's focus is on commercial properties that enable buyers to remotely manage the asset with little oversight, while providing a steady cash flow